Events
Wedding – Birthday – Family reunion….
Organize your event in Drôme Provençale and enjoy an exceptional place!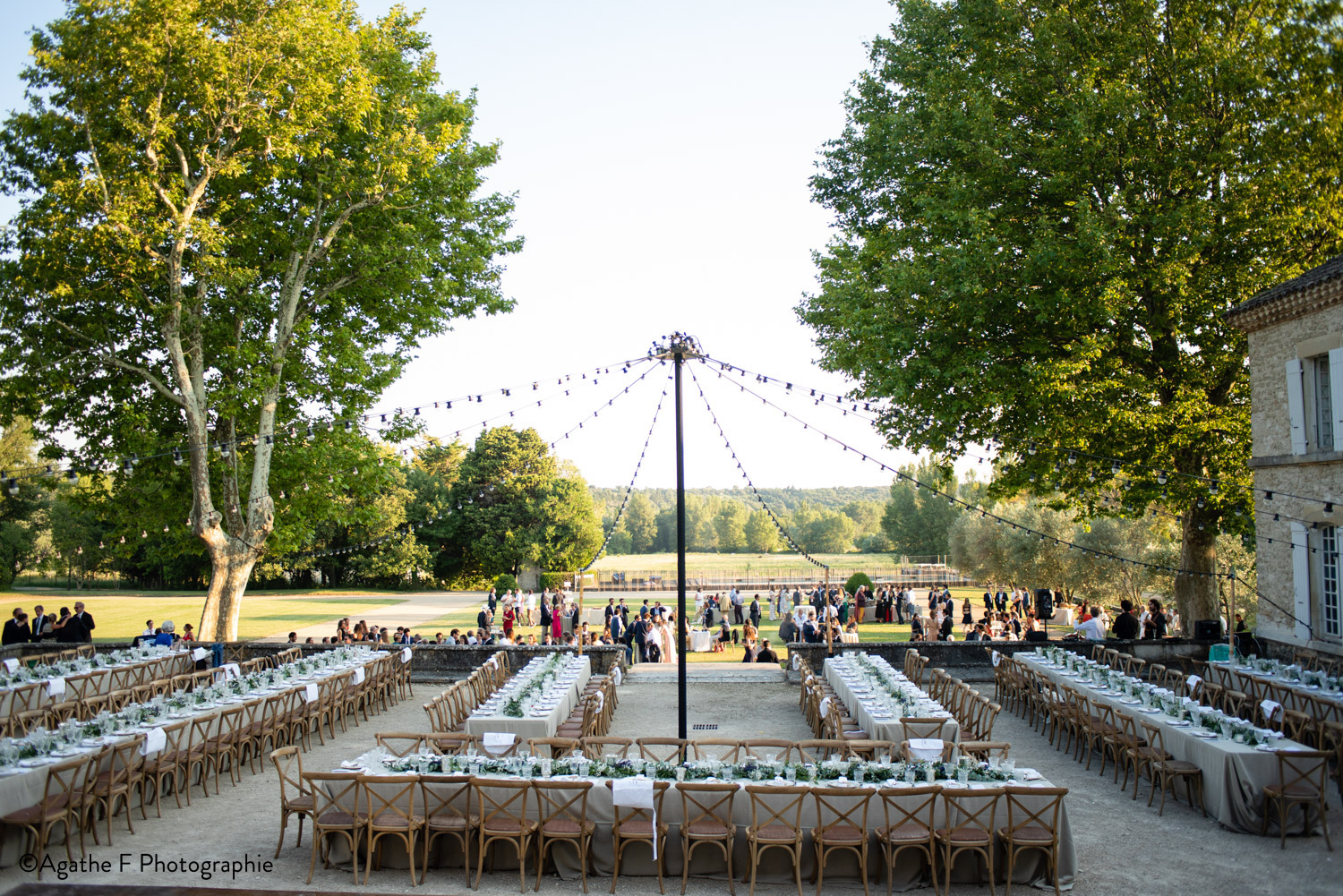 Imagine a cocktail by the pool in the shade of the olive trees and a dinner in the courtyard surrounded by old illuminated stones.
On Grignan's lands
Domaine de Belfonds allows you to organise your event in a unique setting and only a few kilometres from Grignan.
The spacious garden offers you a lot of freedom in terms of space planning. From then on, you have the opportunity to enjoy an evening outdoors or in a tent without worrying about the neighbourhood.
Let your imagination run wild
Domaine de Belfonds does not impose any service providers or corkage rights. You can therefore imagine an event in your image, either alone or with the help of a Party Planner.
Do not hesitate to contact us, we will try to answer all your questions as best we can.