The equipment of the domain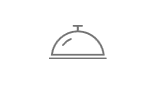 The kitchen is well equipped, with a professional oven, an ice machine, two refrigerators and a freezer. For the rest, you will find what you will find in every kitchen.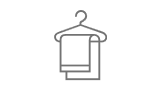 We provide sheets and towels. We don't usually make the beds. However, they can be made at your request.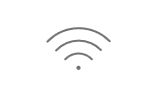 Wifi is available in some parts of the house. Indeed, being an old stone house, its walls are very thick and do not allow wifi to pass through.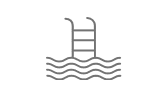 A beautiful secure swimming pool 6.5 metres wide and 16 metres long. Something to splash around with in complete peace of mind.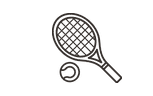 A tennis court. A badminton kit. Pétanque balls.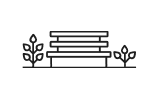 A large garden is at your disposal. Several fields surround the estate, in which you can see grazing cows.
.