---
Welcome to one of the most authentic estates in Provence.
An exceptional place for a holiday rental or an event to celebrate (wedding, birthday, seminar,…).
The domain
Let yourself be carried away by the smells and noises of the surrounding nature.
Enjoy the swimming pool, tennis and discover the region's cultural heritage. Thus, Belfonds promises you a serene stay, for holidays with family or friends, combining life in the countryside and sophistication of a unique setting.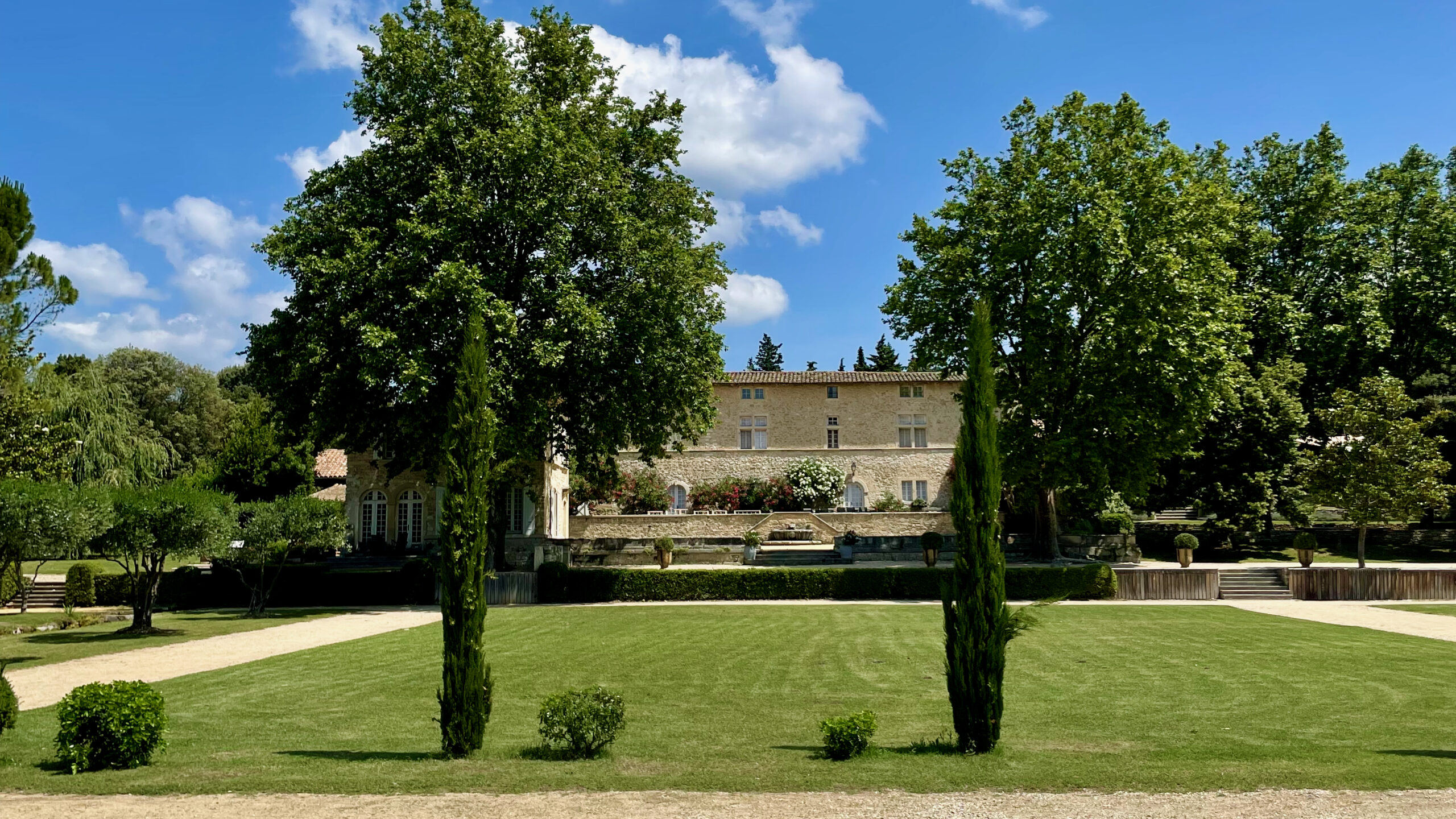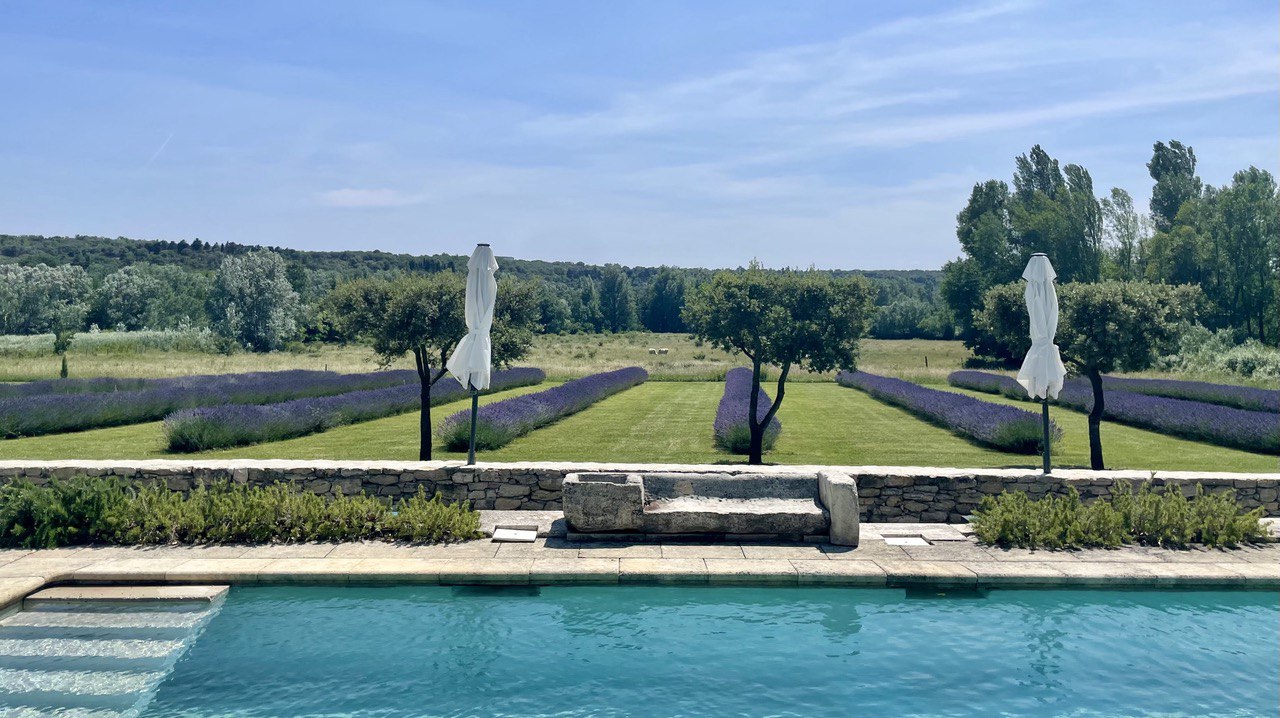 Philosophy of the place
The Domaine de Belfonds is a family home available for rent. It is also at the heart of a developing agricultural project.
We produce organic hydrolat from lavender aspic and melissa. The estate is also inhabited by a few peaceful ruminants, who maintain the surrounding parks.
Your events
The Domaine de Belfonds opens its doors to you for your events (wedding, birthday, seminar…). You will have access to the interior and exterior spaces. Contact us for more information!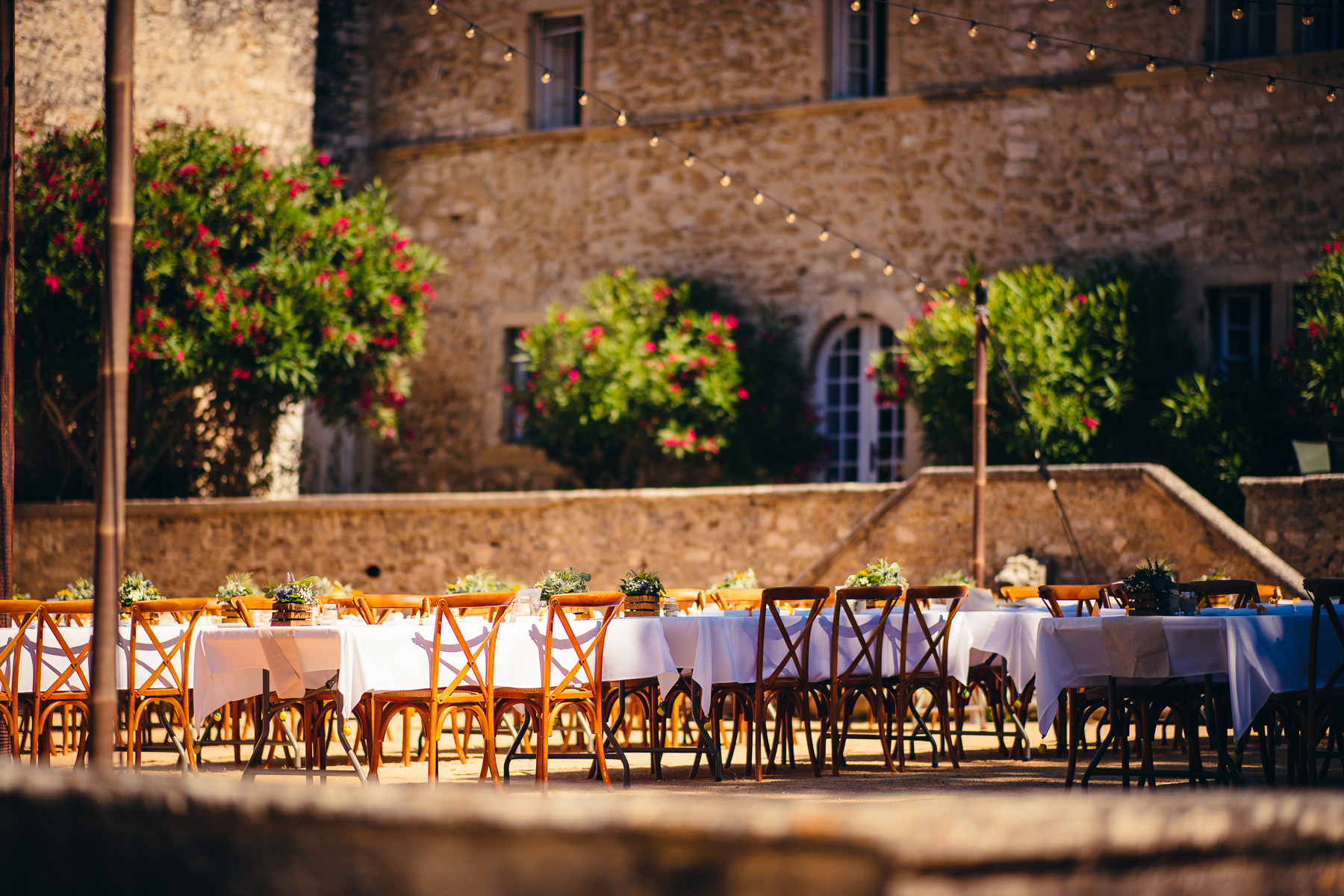 ©Felix13 – www.felix13.fr
Virtual tour of Domaine de Belfonds
Plan of the Belfonds estate